WHAT MAKES ANATOMETAL
SPECIAL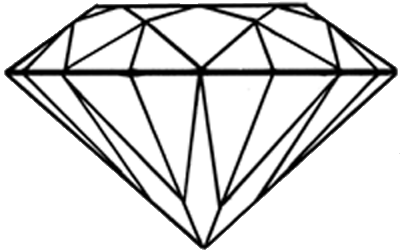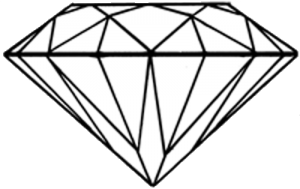 Anatometal Inc. Established in 1991 is a green manufacturing company. When moving the facilities in 2017 Barry and the team took the opportunity to plan for the future and upgrade to factory for the 21st century.
Throughout the facilities Anatometal Inc take many steps to reduce any impact to our environment. From recycling heat produced by the air compressors, to switching all light for LED options and running an average of 80% self produced solar power. Plus there are more recycling waste options than non throughout both facilities.
How green is your delivery?
Ordering through Anatometal UK helps reduce the amount of airtime produced by multiple transatlantic packages, reducing the carbon footprint of ordering from abroad. A single passenger flight from the west coast of America to London produces over 1 metric ton of CO2.