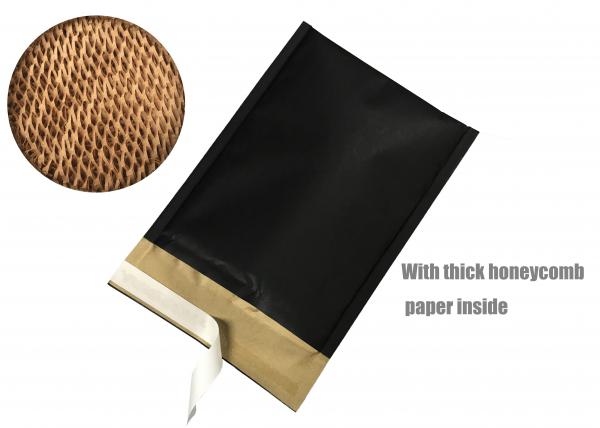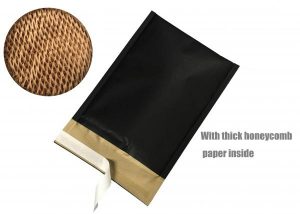 Our packaging is changing for the better
With the adopted policy of
'reduce, reuse or recycle'
you will notice Anatometal UK is taking a greener step.
Making a change for 2021
You will see a difference in your packaging but you may still get a throw-back here and there. We intend on having every single piece of packaging either recyclable or reused. In a bid to reduce waste and do our teeny bit: all Anatometal UK packaging has been carefully considered with the future of our planet at heart.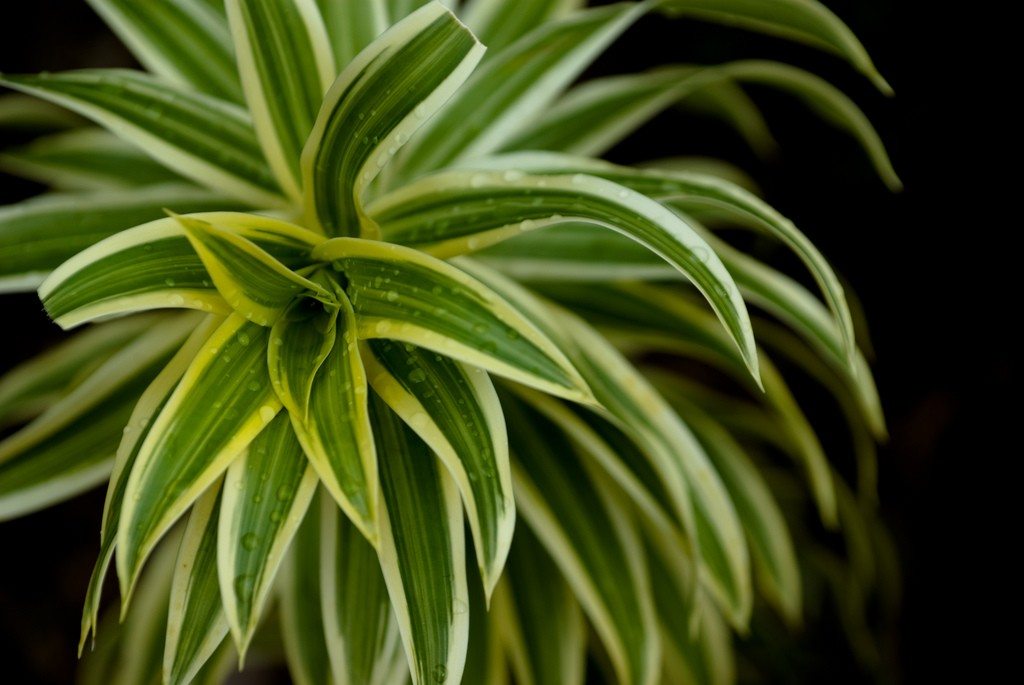 REDUCE
Helping the environment is simply one benefit of using eco-friendly packaging but the truth is that using eco-friendly packaging products requires fewer materials. This is more sustainable and also gives better results.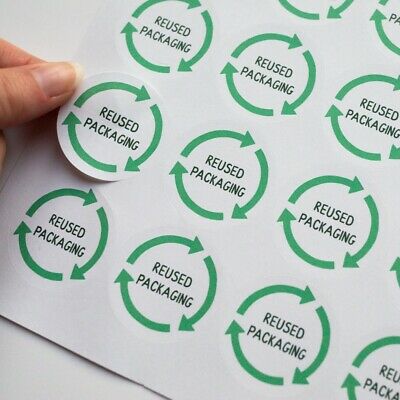 REUSED
In the rare moment we use non-recyclable packaging: rest assured it has already had a journey and we are in-fact re-purposing it. You may even find we have cut up old enveloped to use as stuffing or the foam from pot trays. All in a bid to reduce waste.
RECYCLED
Utilizing recycled card bubble wrapping whenever possible, even the seal tape can be and has been recycled. Green bubble wrap [although plastic] is recycled. Keep it and reuse it so this plastic can have many lives.
Environmental Advantages of Corrugated Cardboard
Can be recycled up to 7 times before fibres become too weak
Minimises waste sent to landfill
Fully biodegradable if sent to landfill
Leads to careful management of forests (renewable materials)
Recycling reduces materials / energy required for manufacturing new packaging